Overview
We are proposing to list Ardbeg Distillery on the island of Islay at Categories A and C.
Ardbeg Distillery was registered as a legal commercial distillery in 1815 but was known to be in production from the late 18th century - early historical whisky records indicate spirit was being illicitly produced at Ardbeg from 1798. Some of the buildings at the distillery date from 1815 with later 19th century additions and expansion. 
The distillery is remarkable for its early date and the survival of the group of historic distillery buildings. Ardbeg Distillery is an exceptional tangible reminder of the early historical development of one of Scotland's most important indigenous industries.
We have launched this public consultation to gather views on listing this historic building in recognition of its special architectural and historic interest.
Find out more about listed buildings.
Find out more about cultural significance.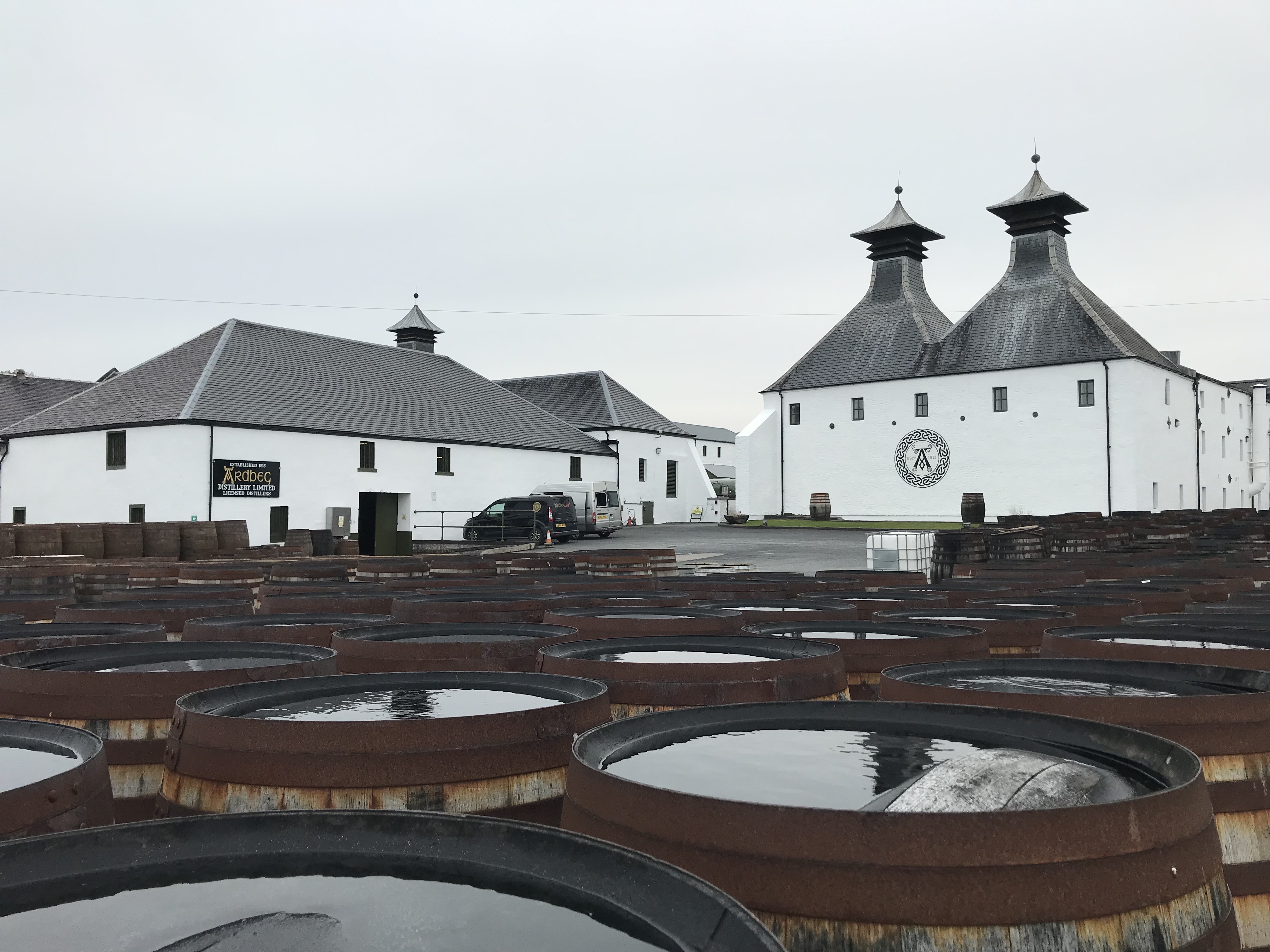 Find out more about why we think Ardbeg Distillery meets the criteria for listing by downloading our Report of Handling. You can Email your comments about this case or contact us via the Heritage Portal. 
Find out what comments we consider and what happens next in our guide and the video below.
For a version of this video in British Sign Language, please visit our Youtube channel.