Overview
This is a preliminary consultation which is open for comment until 12 June 2022 and will inform our assessment for listing.
We have been asked to consider designating the 1960s Cumbernauld Town Centre as a listed building.
Built 1963-72, the building in the town centre was designed as a 'megastructure' – a single structure with a range of different uses – and included shops, offices, civic buildings, a bus station, hotel and apartments. At the time of its construction, it won recognition as an outstanding example of town centre planning and modern innovation.  
In more recent years, the building has divided opinion and has been altered extensively. Now, there is a proposal to regenerate the site currently occupied by the megastructure to provide a multi-purpose town hub and other community and commercial developments.
We are currently considering the detailed case and have launched this public consultation to gather your views on the proposal to inform our assessment. We want to know what you think about the town centre megastructure and if you think it is of special architectural and historic interest. 
Find out more about listed buildings
A building may become listed if it is of special architectural and historic interest. Our detailed selection guidance for listing designation and the policies we work to are published in the Designations Policy and Selection Guidance document.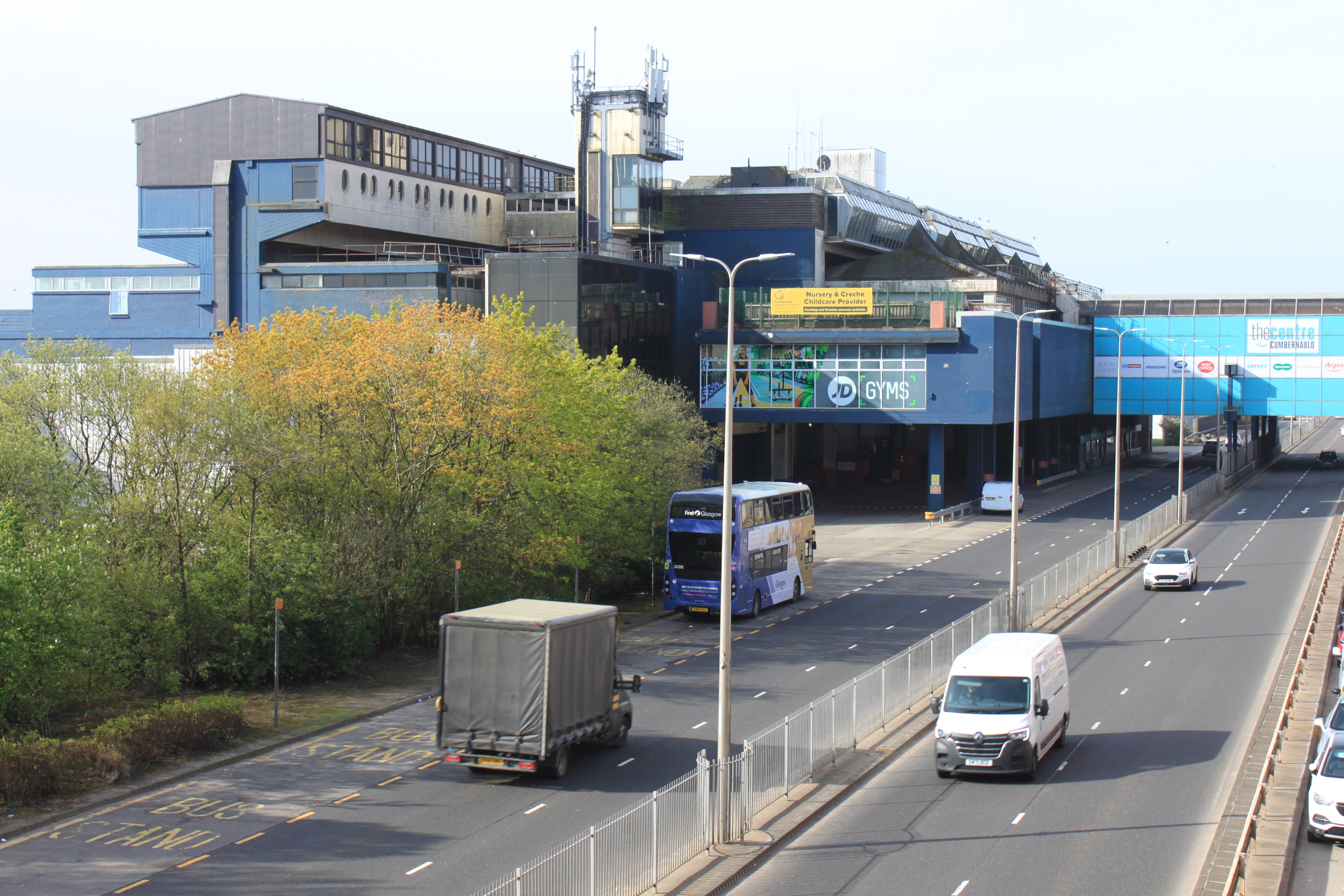 Why your views matter
We'd love to hear your thoughts about whether this building should be designated. You can do this by completing the short questionnaire below. We are also keen for any more information that you might have about the building, which will enhance our understanding of its significance and our archives. 
This questionnaire usually takes 5-10 minutes to complete.
Find out what comments we consider and what happens next in our guide or the video below.