Overview
We propose to designate Livingston 'Livi' Skatepark as a listed building.
The skatepark is one of a handful of surviving skateparks from the late 1970s – early 1980s in the UK. It has architectural interest for its pioneering design and the innovative approach of its architect, Iain Urquhart. Retaining its public park setting, the skatepark is an important survival of public enterprise architecture by Livingston Development Corporation and has social historical interest as an icon of the Scottish skate and bike scene. 
This public consultation follows on from our earlier engagement exercise in which we received 559 responses to an online survey. The information provided by this exercise has informed our view on the interest of the skatepark for designation.
We have published two reports on this engagement exercise: 
We are now gathering views on our proposal to list this building at category B.
Read more about why we think the skatepark meets the criteria for listing by downloading our Report of Handling.
How we designate listed buildings
We list buildings of special architectural or historic interest. A dedicated team researches and assesses all designation applications.
Find out more about listed buildings in the 

Advice and Support

 section of the Historic Environment Scotland website.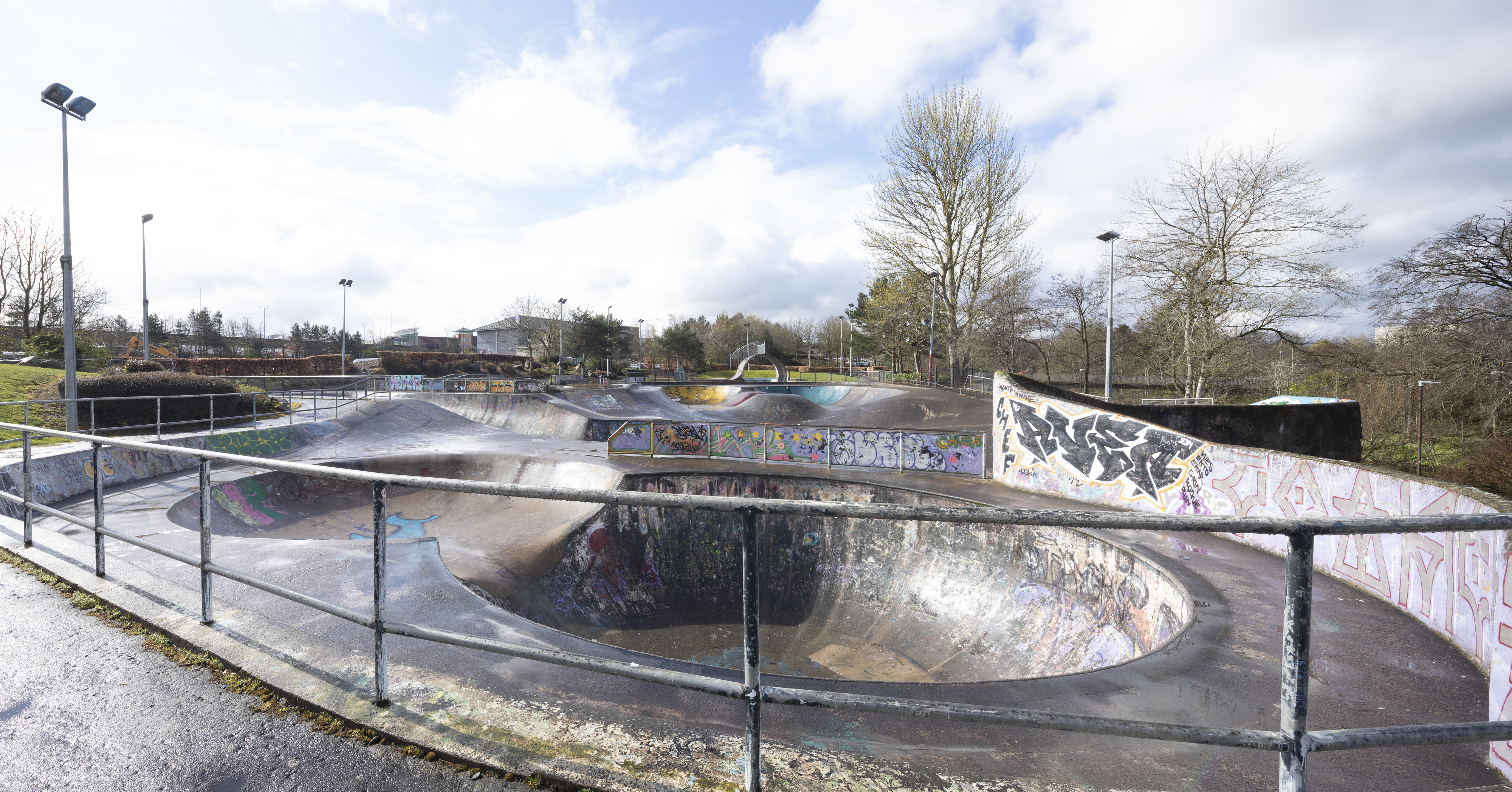 Why your views matter
We'd love to know whether you agree with our proposal.
To help you respond to the following survey, please read why we think Livingston Skatepark meets the criteria for listing by downloading our Report of Handling.
We welcome comments on the impact of listing or the accuracy of our assessment.
If you have previously given information on the significance of the skatepark as part of the earlier online survey, there is no need to do this again. We have taken your comments into account in preparing this proposal.
You can tell us if you agree with our proposal by completing the short questionnaire below. 
This questionnaire usually takes 5 minutes to complete.
Find out what comments we consider and what happens next in our consultation guide or the video below.
Give us your views