Overview
We are proposing to designate Stobs Camp as a scheduled monument, an expansive archaeological site that makes a significant contribution to our understanding and appreciation of the military heritage of Scotland, and its contribution to the history of the British war effort – particularly in the First World War. Stobs Camp is most well-known for the period when it operated as the main First World War prisoner of war camp in Scotland. We are also proposing to schedule several other related sites in the Stobs Camp environs. These include training trenches, firing ranges and a tracked target tank range.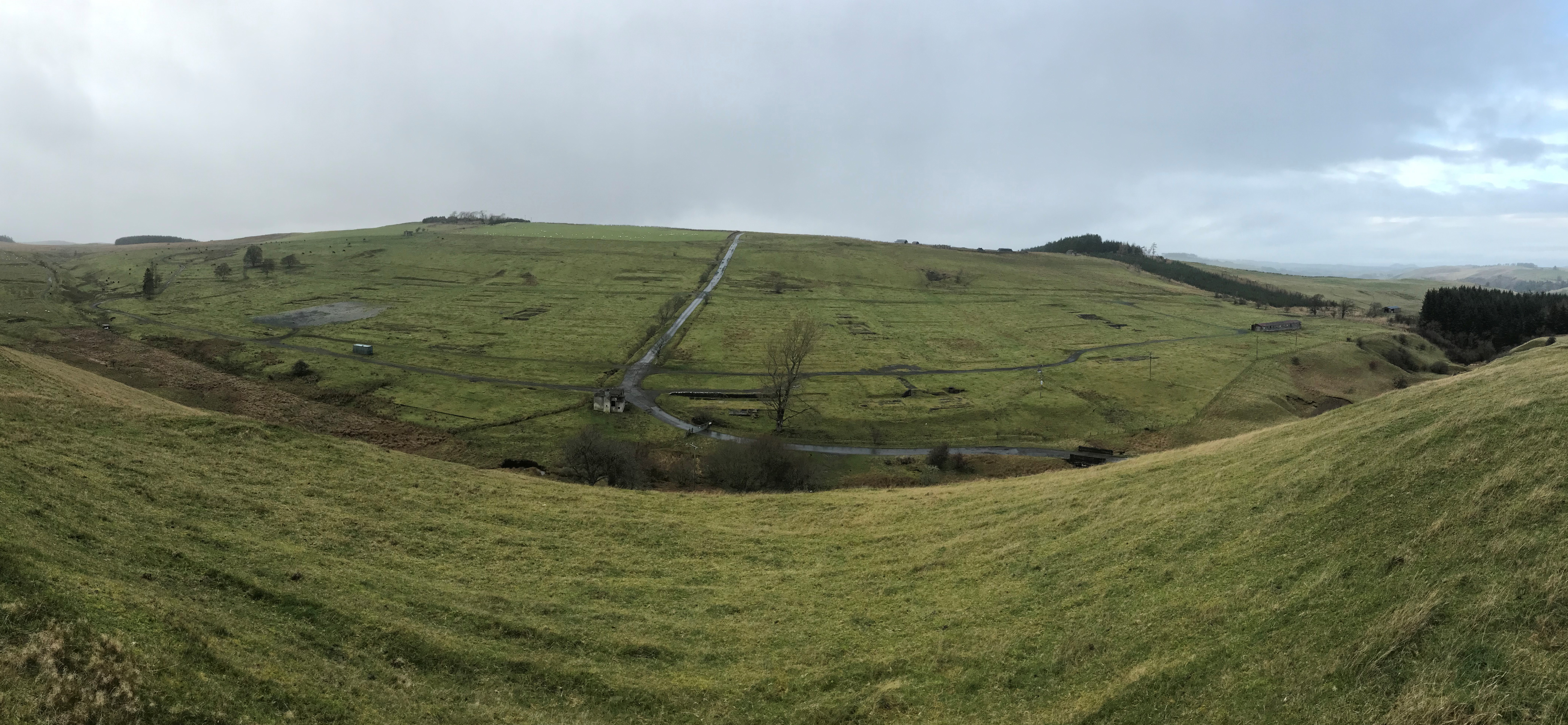 Panoramic view of Stobs Camp © HES
We have launched this public consultation to gather views on our proposal to schedule this important site.  Find out more about scheduled monuments.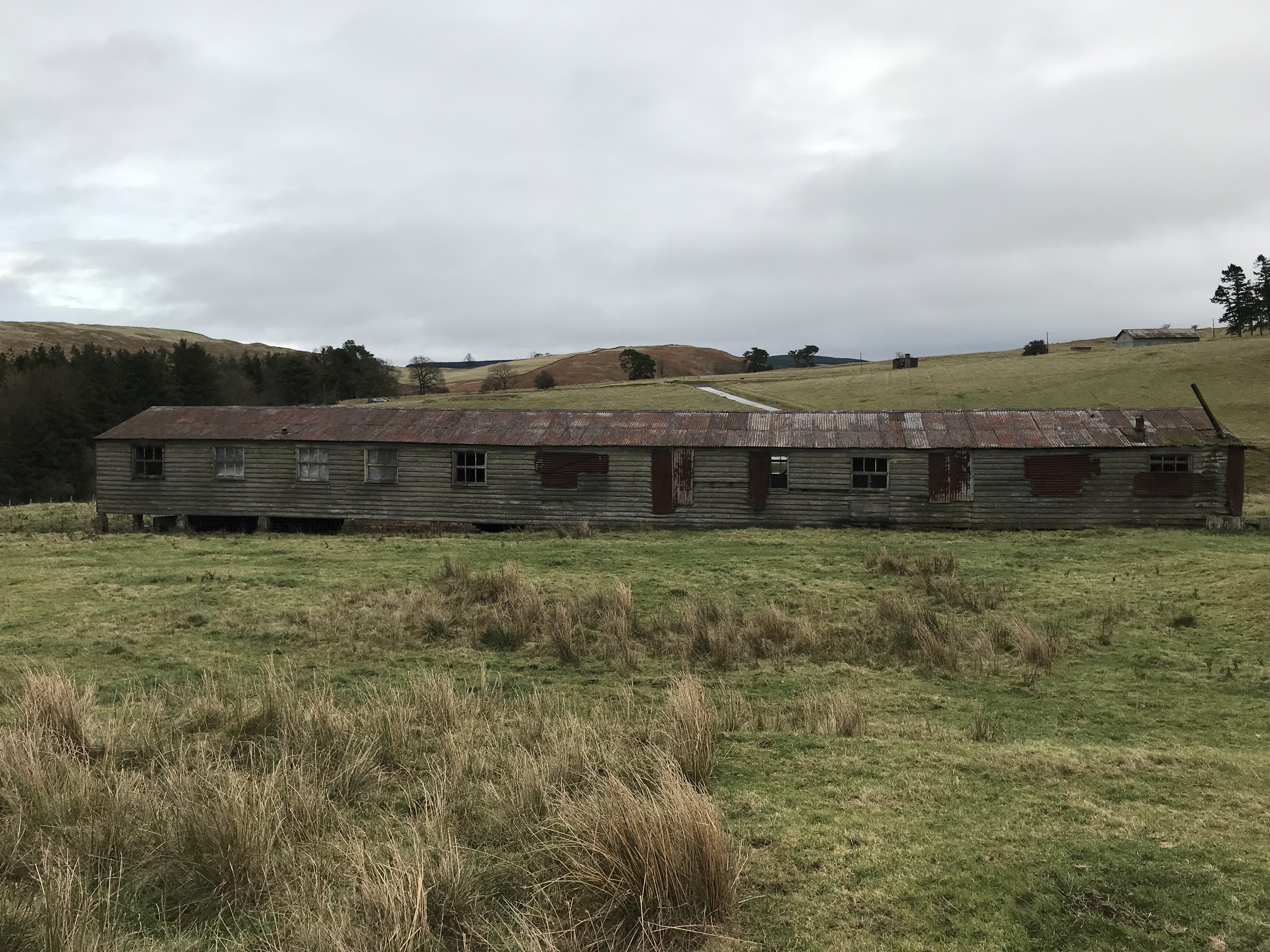 View of the surviving prisoner of war accommodation hut at Stobs © HES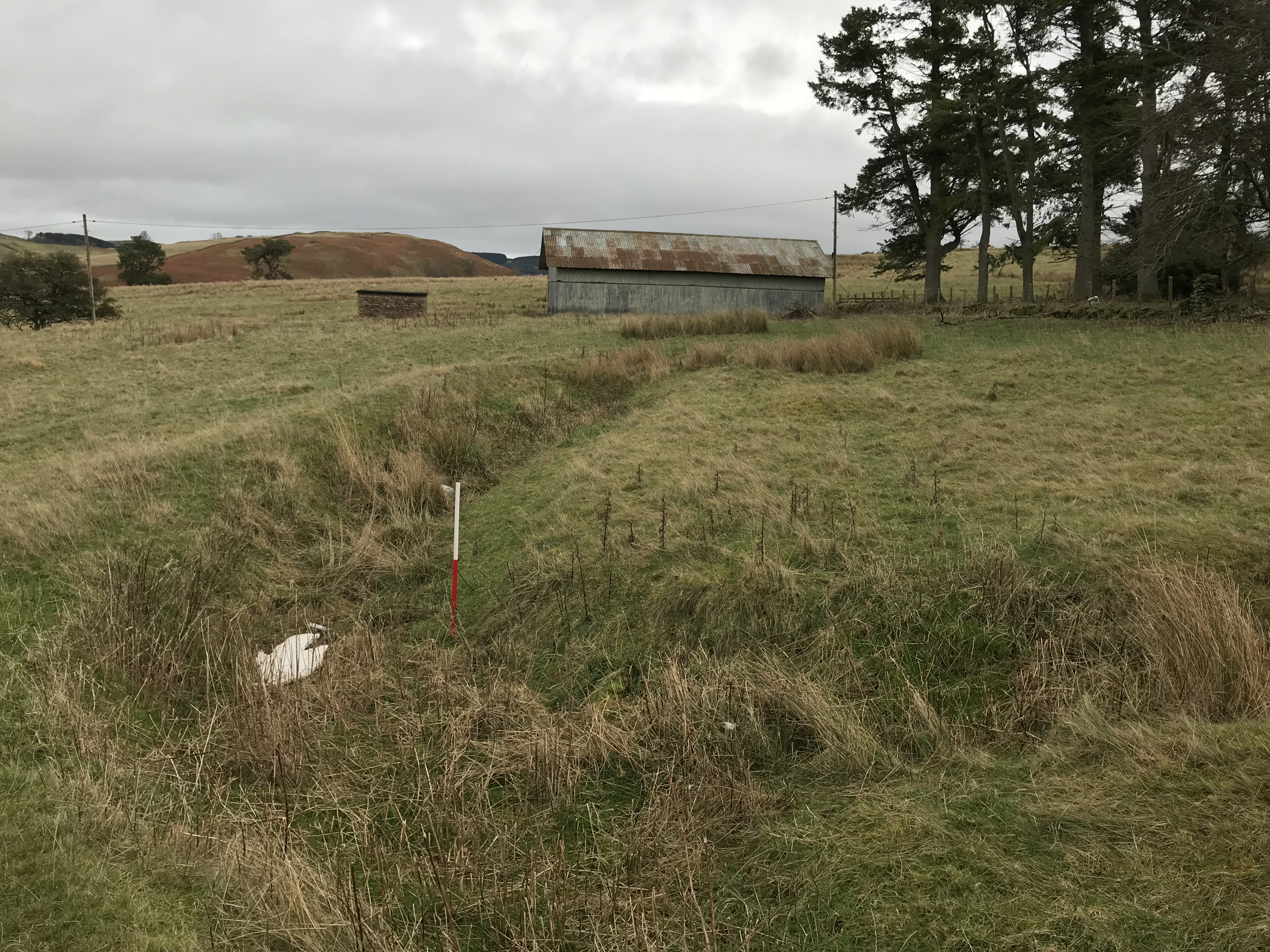 View of practice trenches and pre-WW1 storage hut behind © HES 
Find out more about why we think Stobs Camp and the nearby related features meets the criteria for scheduling by downloading our Report on Handling from the Documents section on the HES Portal.
Why your views matter
We'd love to hear your thoughts and whether you agree with our proposal. You can do this by completing the short questionnaire below. We are also keen for any more information that you might have about the sites, which will enhance our understanding of its significance and our record. 
This questionnaire usually takes 5-10 minutes to complete.
Find out what comments we consider and what happens next in our consultations guide or the video below.